Palm Sunday: 27th & 28th
Mass times: 7pm – on Sat 27th
11pm – on Sunday 28th
Palms will be blessed before Mass and left at the back of the church. When you make your visit to the church you can take your Palm Cross home with you.
There has been a suggestion that we make a special effort to display a Palm wreath on your hall door or garden gate to give witness to Holy week and Easter.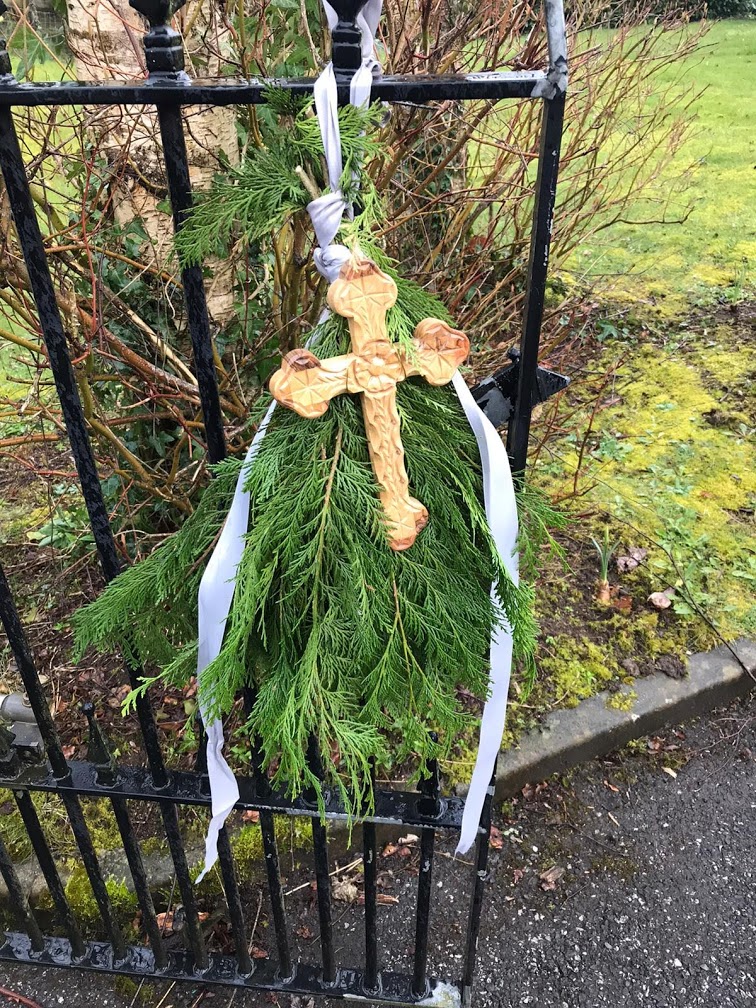 Holy Thursday: Mass of the Last Supper at 7pm.

Good Friday: The Passion and Adoration of the Cross at 3pm and Stations of the Cross at 8pm

Holy Saturday: Easter Vigil Mass at 9pm.